Small Group Training
The Vault, our small group training program, is designed to deliver effective workouts, expert coaching, and a supportive community that drives you towards success. With a maximum of 12 participants per class, you'll receive the attention you deserve while benefiting from the energy of a supportive group.


Unleash Your Potential:
Our program offers a diverse range of class types, catering to all fitness levels and preferences. From heart-pounding HIIT sessions that torch calories to strength-focused classes that sculpt your muscles, we've got the perfect fit for you. Whatever your fitness goals may be – weight loss, muscle gain, or overall wellness – our programs have you covered.

Guided by Experts:
Experience the difference with our team of expert coaches who are dedicated to your success. They'll be by your side every step of the way, ensuring that you not only achieve your goals but also do so safely. Perfect technique is our mantra, our coaches will correct and guide you to perform each exercise flawlessly, unlocking your true potential.

Elevate Your Training with Myzone Heart-Rate Technology:
To make your journey even more effective, we've integrated Myzone Heart Technology into our program. This cutting-edge technology provides real-time insights into your heart rate and effort levels, ensuring that you're always training in the right zone for maximum results.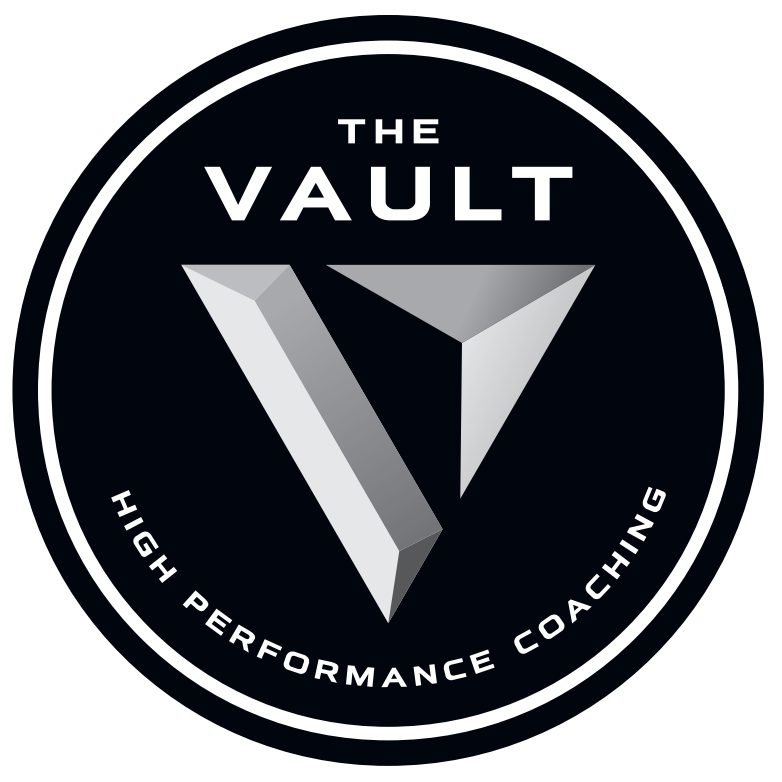 THE VAULT CLASSES

SWEAT: A fast-paced, high-intensity session guaranteed to make you sweat. This circuit session utilises bursts of high intensity training followed by periods of rest, where coaches will focus on your heart rate recovery to maximise your results. You will love the diversity of movement in this session!

POWER: Strength-based class focusing on traditional strength movements, such as squats, deadlifts and press exercises, as well as accessory movements to help you build muscle. You will learn how to lift with correct form and technique to ensure you get the most out of each movement.

HIIT: Our dynamic HIIT Training class is perfect for all fitness levels seeking an efficient and challenging workout. Experience heart-pumping, full-body exercises scientifically proven to boost cardiovascular endurance, strength, and fat burning. Elevate your fitness to the next level with HIIT.

STAMINA: The perfect session to increase your fitness levels. Your coach will guide you to keep your heart rate at a specific zone as we combine both cardio and strength supersets to build your stamina.

TARGET: Work in teams to hit your session target. This session is designed to provide endurance, conditioning and strength with some friendly competition to ensure you have fun while taking your fitness to the next level.