Health & Fitness Facilities
Whether you're on the Gym Floor using the latest cardio and gym equipment, working with a Trainer, joining a Small Group workout, or working up a sweat in our Group Fitness classes, the Brimbank Aqautic and Wellness Centre has everything you need.
With 1,000sqm of gym floor space, four dedicated Group Fitness Studios and premium programs including Small Group Training and Reformer Pilates, we can help you acheive any health and wellbeing goals.
Brimbank Aquatic and Wellness Centre will feature a brand new range of cardio, machine and free weights plus functional training equipment. Friendly and knowledgable staff will also be available to assist members with their workouts from 6am - 9pm weekdays and on weekends.
24 Hour Access
The Brimbank Aquatic and Wellness Centre gym will be available available 24 hours a day, 7 days a week, 365 days of the year! 

24 hour access will give our members the ability to eliminate the barrier of time and ensure that they have every opportunity to reach their health and fitness goals. This modern 24 hour club will boast a full selection of gym equipment from Life Fitness which can be seen in the video above.

24 hour access will be limited to members over the age of 18.

Premium Classes
Brimbank Aquatic and Wellness Centre will offer small group training and reformer pilatds for the first time ever. These specialised classes will be facilited by highly qualified staff who can cater the session to all fitness levels. With dedicated spaces for these classes, take your health and wellbeing to the next level with these incredible new programs.
Group Fitness Classes
Brimbank Aquatic and Wellness Centre will host a large range of group fitness classes that cater for all fitness levels. With over 120 classes planned to be on offer every week, you will be able to attend something suited to your training. Group Fitness classes include Les Mills, Yoga, HIIT, Aqua classes and much more!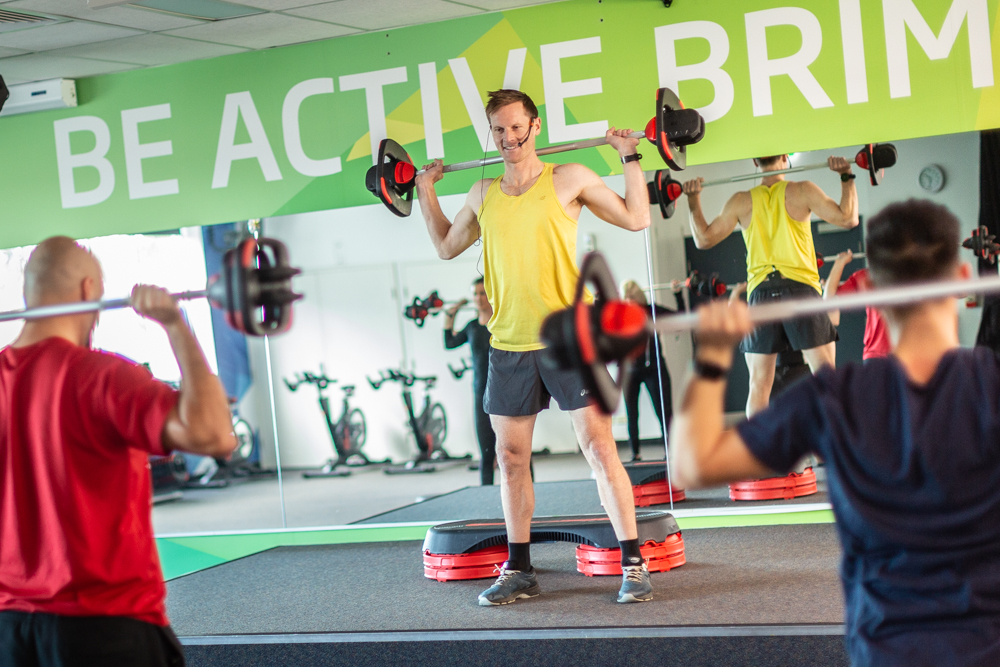 Virtual Group Fitness
Brimbank Aquatic and Wellness Centre will also offer Les Mills Virtual Group Fitness classes which are updated every three months with new choreography and music, just like our live classes. There is a wide variety of classes to choose from, whether you're just starting out, or perhaps want to try something new. Our timetable runs throughout the entire day offering you greater flexibility for when you work out.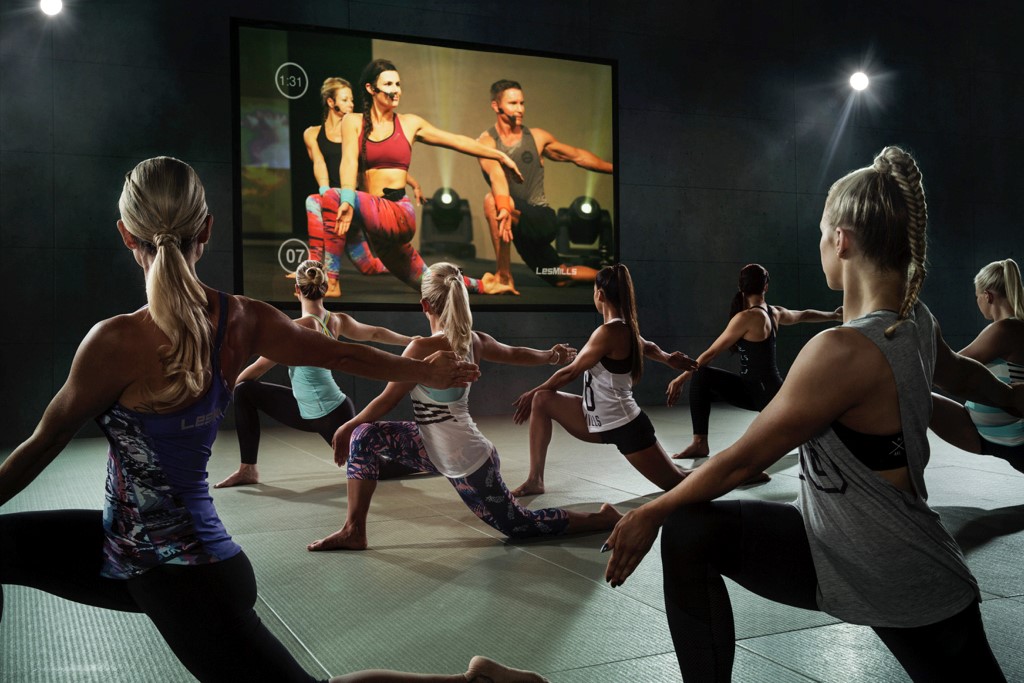 Become a Foundation Member today!
To find out more about how you can become an early access Foundation Member at Brimbank Aquatic and Wellness Centre, check out our Memberships page. Alternativley, you can leave your details below and our team will get in touch!